Eastman Bounce House Rentals & Water Slides
Dodge County Party Rentals for all
Occasions
We are your ultimate bounce house rental provider in Eastman, GA. Our inflatable rental services extend throughout the entire Dodge County. Since 2004, we've been the most recommended source for bouncy houses, water slides, inflatable games, and carnival rides in Dodge. Our team of experts our team of experts have been providing party rentals for: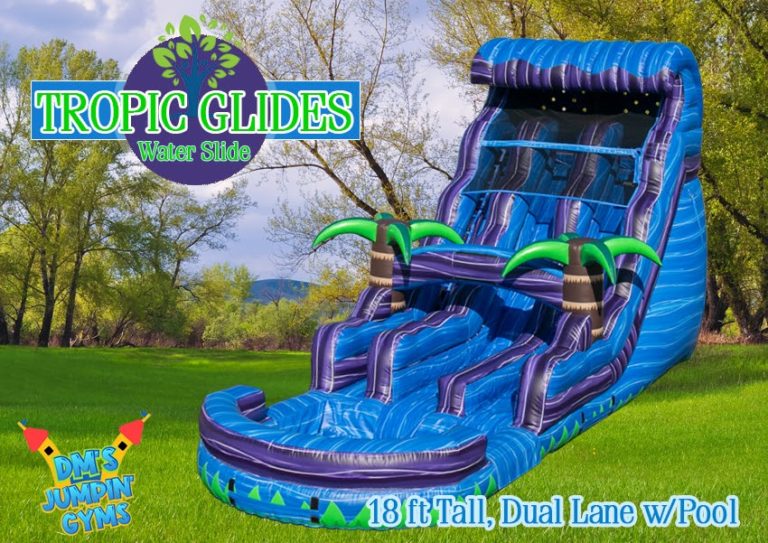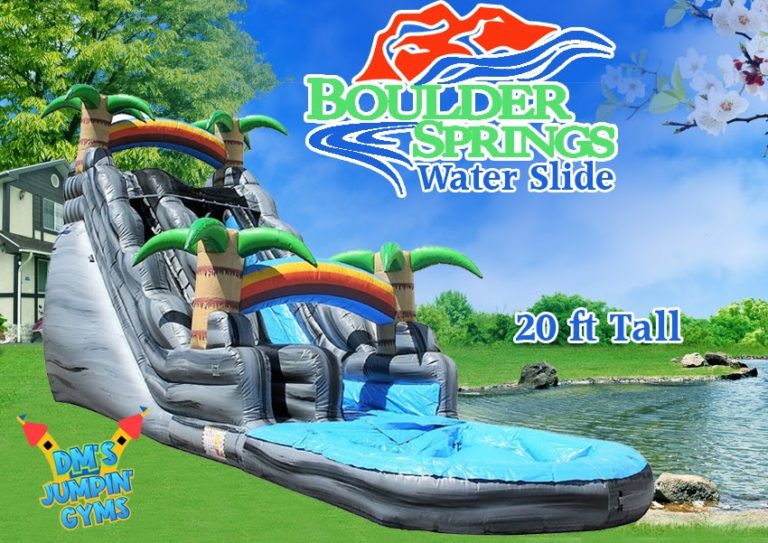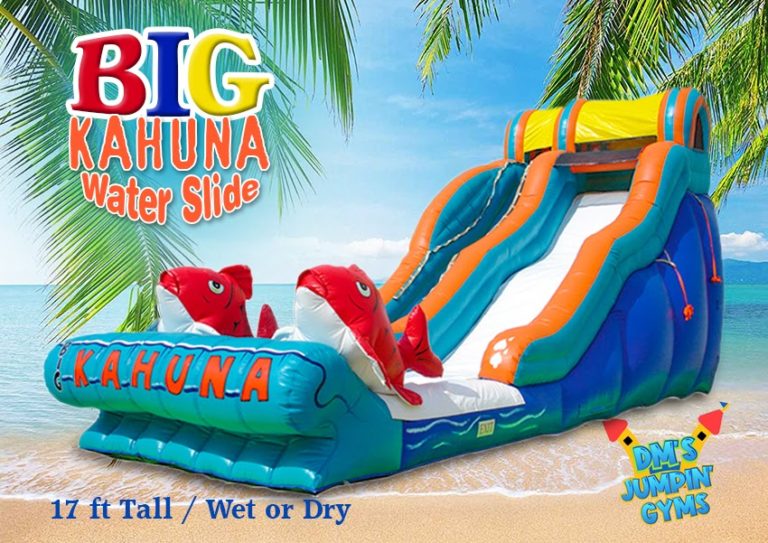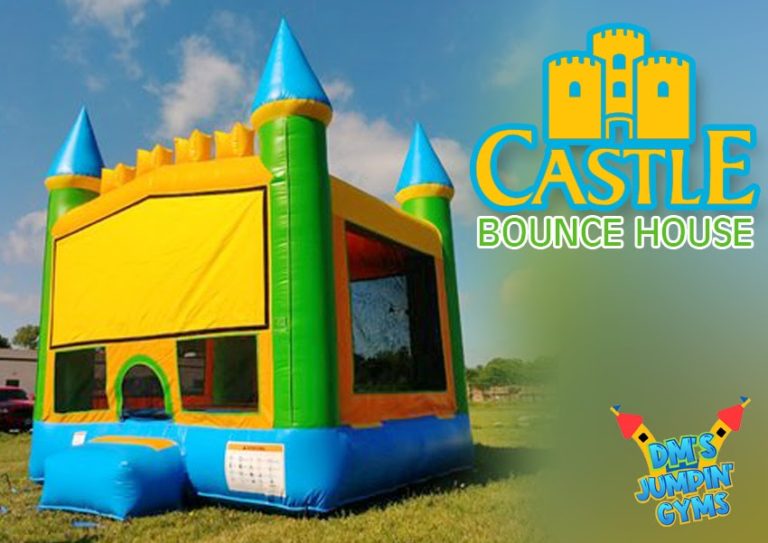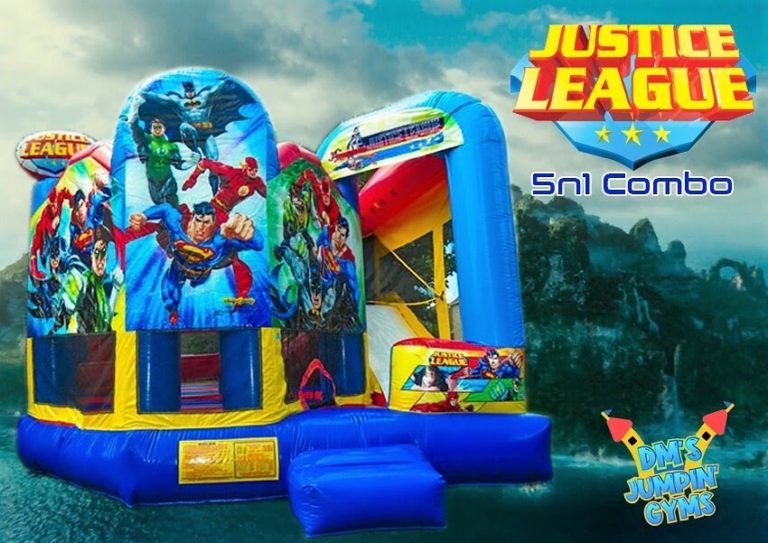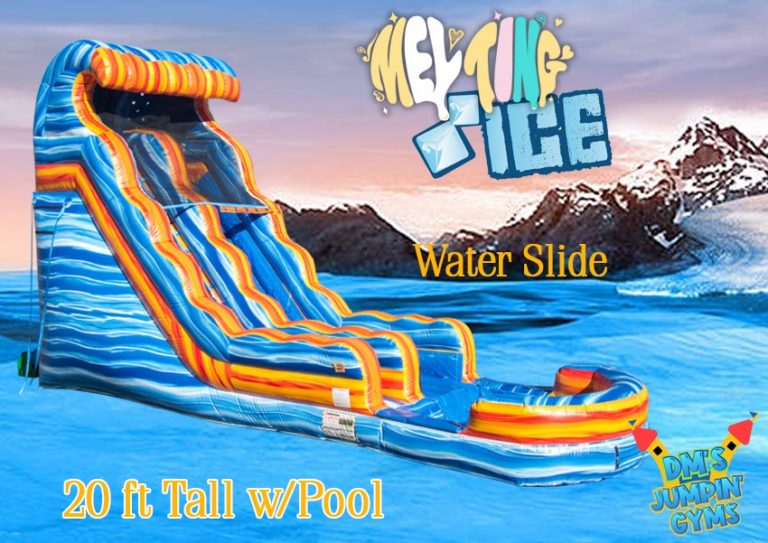 Are you Searching for Bounce House Rentals Near Me?
Your search for Bounce House Rentals in Eastman stops here! DM's Jumpin' Gyms is a full service Party Rental Company with over 15 years of experience in delivering inflatable bouncy castles and large inflatable slides to residences, businesses, and schools in Dodge County, GA. We take pride in creating memorable moments of happy times for kids, teens, and adults.
Most Spectacular Water Slide Rentals in
Eastman, GA
DM's Jumpin' Gyms has been the most recommended Water Slide Rental source in Eastman for over 15 years. We stock the most eye-catching and jaw-dropping inflatable water slides for kids, teens, and adults.
If you're looking to rent a water bouncy house for your party or special event near Dodge County, then you've discovered the best company in DM's Jumpin' Gyms of Eastman. Don't hesitate to call us, regardless of your budget because we stock water slides that are small, medium, & large to fit any budget.
For your convenience, our friendly team of experienced installers will deliver, set-up, and pick-up our heavy water slides for you. Stay home and plan the party, while we handle the hard work. Leave it to DM's Jumpin' Gyms to provide the ultimate party rental experience for you and your guest.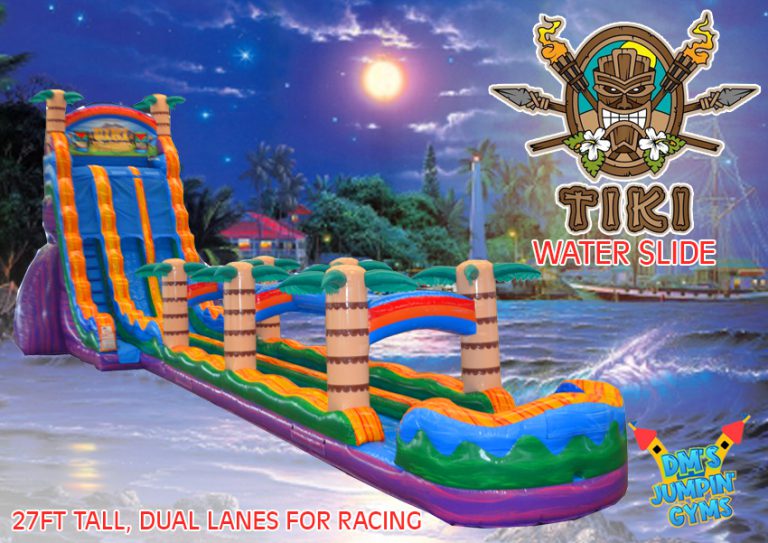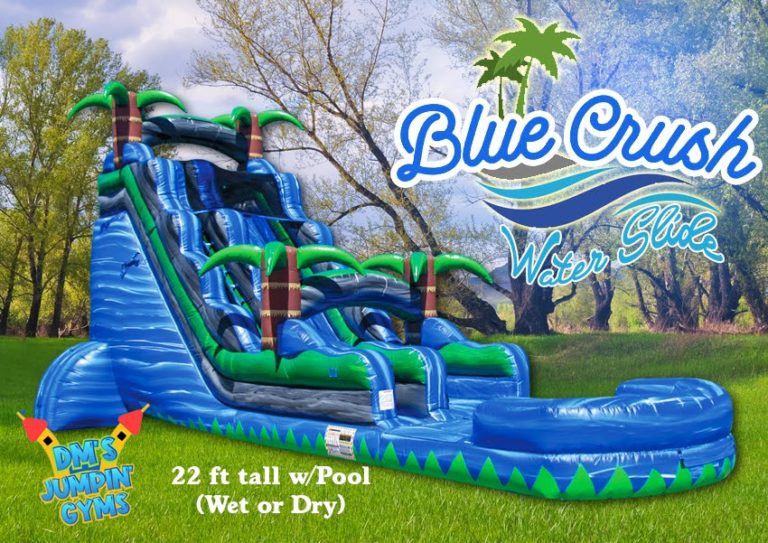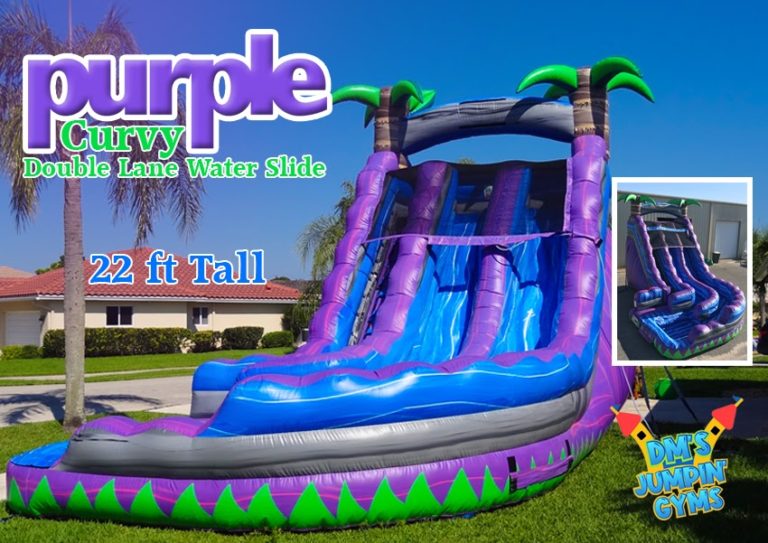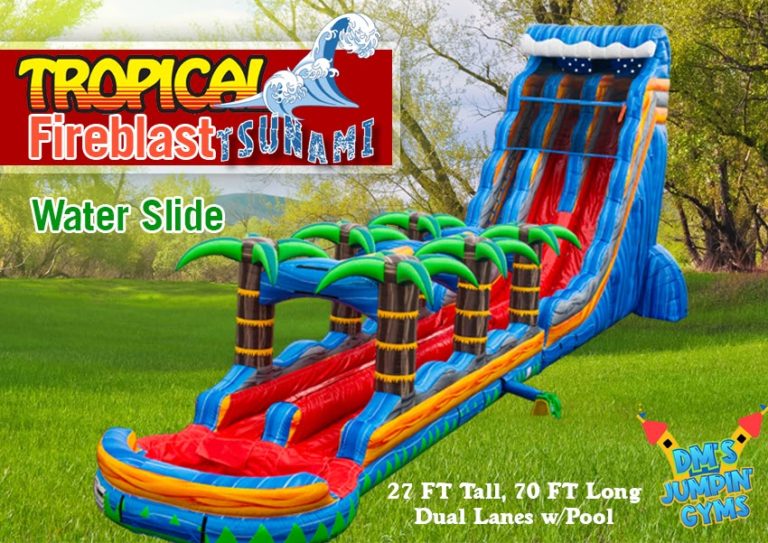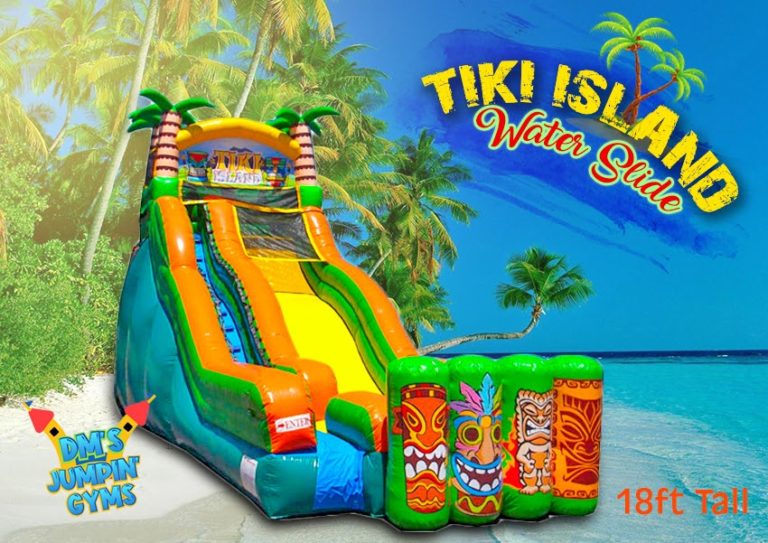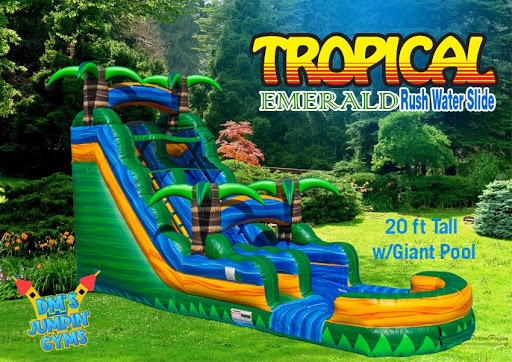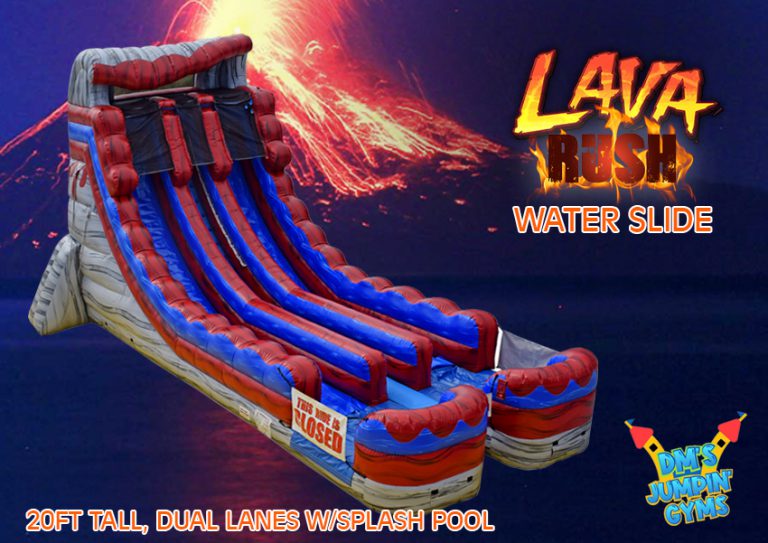 Carnival Rides

for Festivals and Town Events near Eastman, GA
Carnival Rides & Amusements are the centerpiece of festivals, fairs, and special events. Our amusement rides create a fun & exciting atmosphere for all age grounds. DM's Jumping Gyms are one of the only Carnival Ride Rental Companies in Dodge County. We have the most amusing equipment to guarantee your event has a great turnout! Call us today to discuss your amusement ride rental needs!
Local Neighborhoods

that have booked our Bounce House Rentals in Dodge County, GA
Bounce House Rentals Eastman, GA